GATES OPEN 9AM SHARP

EVENT TENT OPENS 10AM TO PICK UP SHIRTS AND HATS

PRE-REGISTERED STAY IN LEFT LANE AND GET HANG TAG

ON SITE REGISTRATION STAY IN RIGHT LANE $25

FILL THE LOT ONE AFTER ANOTHER. WE TRUST YOU

PLEASE DO NOT HOLD SPACES

IF YOU WANT TO PARK AS A CLUB TRY AND ARRIVE TOGETHER

FOOD DISCOUNTS AT BIG ROCK CAFE UNDER BREEZEWAY

BRUSTERS IN THE LOT SERVING HOT DOGS AND ICECREAM

SPEEDING INSIDE THE PARK WILL GUARANTEE A TICKET

PLEASE JUST ENJOY THE EVENT AND THE PARK

REMEMBER THIS IS A NON JUDGED EVENT. NO AWARDS. DISPLAY ONLY.

THIS IS OUR LAST TIME! HELP US CELEBRATE. AND RELAX BECAUSE WE MADE IT THROUGH 2020
Please read carefully. 

Please type your info correctly. 

All the info you provide will be used to print your event hang tags. These must be present, visible, and hanging from your mirror to allow entrance into the event area. Payment for event registration grants you parking access inside the event field. 
***COVID-19 NEWS & UPDATE***
***MATM 2021 OFFICIALLY ON!!***
2021 EVENT DETAILS - WE ARE BACK!! THIS SATURDAY MAY 1ST!
MAY 1, 2021 (Rain or Shine)
Entire show is Display Only. No Judging. No Awards.
$25 SHOW FEE | Park entry is still a separate cost of $20. So total show cost is $45.
This will be the last hello and final goodbye for MATM. 13 years strong so join us and celebrate the Mustang and our final event. We are planning on going back to our roots and closing out with a bang. This show started more as a family reunion. There were no awards. There was no judging. We just had a relaxing time in the park looking at beautiful Mustangs. People could walk around the show without feeling they would miss the judges. They took their kids to the top of the mountain without the stress of getting back to their car in time to be judged. I want to go back the the days of chill. The basis on what built this event. 
We are not mailing out show packets for the 2021 event. If you registered for our cancelled 2020 event, your registration will transfer over to our current 2021 event. You will pickup your hang tag upon entry to the event. Your event shirt and any other apparel orders will be picked up at the event tent. If you attend our pre-event Friday evening you may pickup your tag and apparel.
We are going with a "Pack the Park" slogan. Create the largest Mustang cruise-in in the southeast. Bring your friends, family, clubs, etc. As always food will be on site and we will work hard to provide more vendors for 2021. Come as you wish. Leave as you wish. Stay as long as you like. Arrive with your group, park with your group. No reserved parking. No VIP. Get in where ya fit in.
REGISTRATION $25
REGISTRATION INCLUDES:
PARKING INSIDE THE EVENT LOT
ALL EVENT HANG TAGS WILL BE PICKED UP DAY OF SHOW OR PRE-EVENT ON FRIDAY
ALL EVENT SHIRTS WILL BE PICKED UP DAY OF SHOW OR PRE-EVENT ON FRIDAY
ADDITIONAL SHIRTS AND HATS MAY BE PURCHASED ON SITE AT THE EVENT
NO REFUNDS/NO EXCEPTIONS
Registrations may be transferable

9am - 5pm

Stone Mountain Park, GA - 1000 Robert E Lee Blvd, Stone Mountain, GA 30083

Gate entry fee $20 (this is per the state of GA and is not included in your event registration)

Show location: Skyride Parking Lot


Food Trucks



Please Note: Spectator Parking is $20 Per Vehicle which is the fee you pay at the park gate

Alcohol is NOT Permitted at this Event 
Hang Tags
You will get your hang tag upon arrival at the event or at our pre-event Friday evening.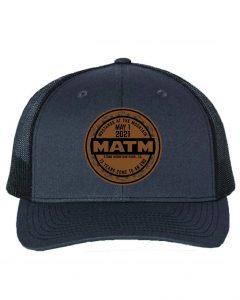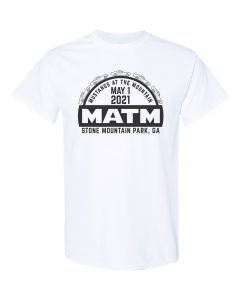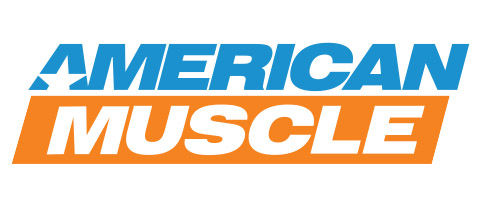 AMERICAN MUSCLE loves to support and sponsor our event each year. We want to thank them for their continued support for 2020!
SHOP AMERICAN MUSCLE